Posts: 548
Joined: Tue Jul 15, 2014 9:25 pm
Fri Aug 11, 2017 2:11 pm
Cardiff Bay Station. Plans look fine, better than whats been there for the last 20 years.
http://www.bbc.co.uk/news/uk-wales-south-east-wales-40896681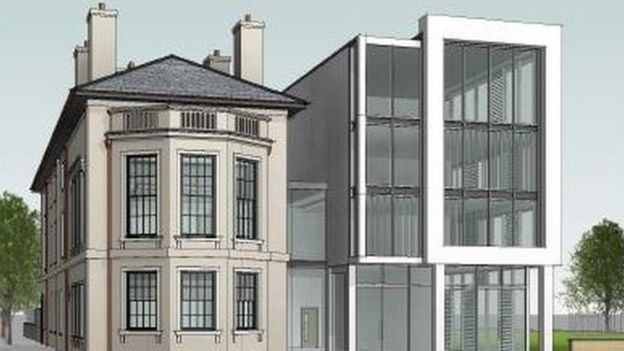 The old station canopy shown in the drawings has gone, presumably taken down before it fell down.
10.2 It is recommended that Planning Permission be Granted.
IMHO if you have to do a "wetherspoons" on grade 2 listed to save it then this has to be a good thing!