Posts: 215
Joined: Wed Oct 22, 2014 7:23 pm
Wed Jul 29, 2020 2:53 pm
https://twitter.com/cardiffcouncil/stat ... 4134346754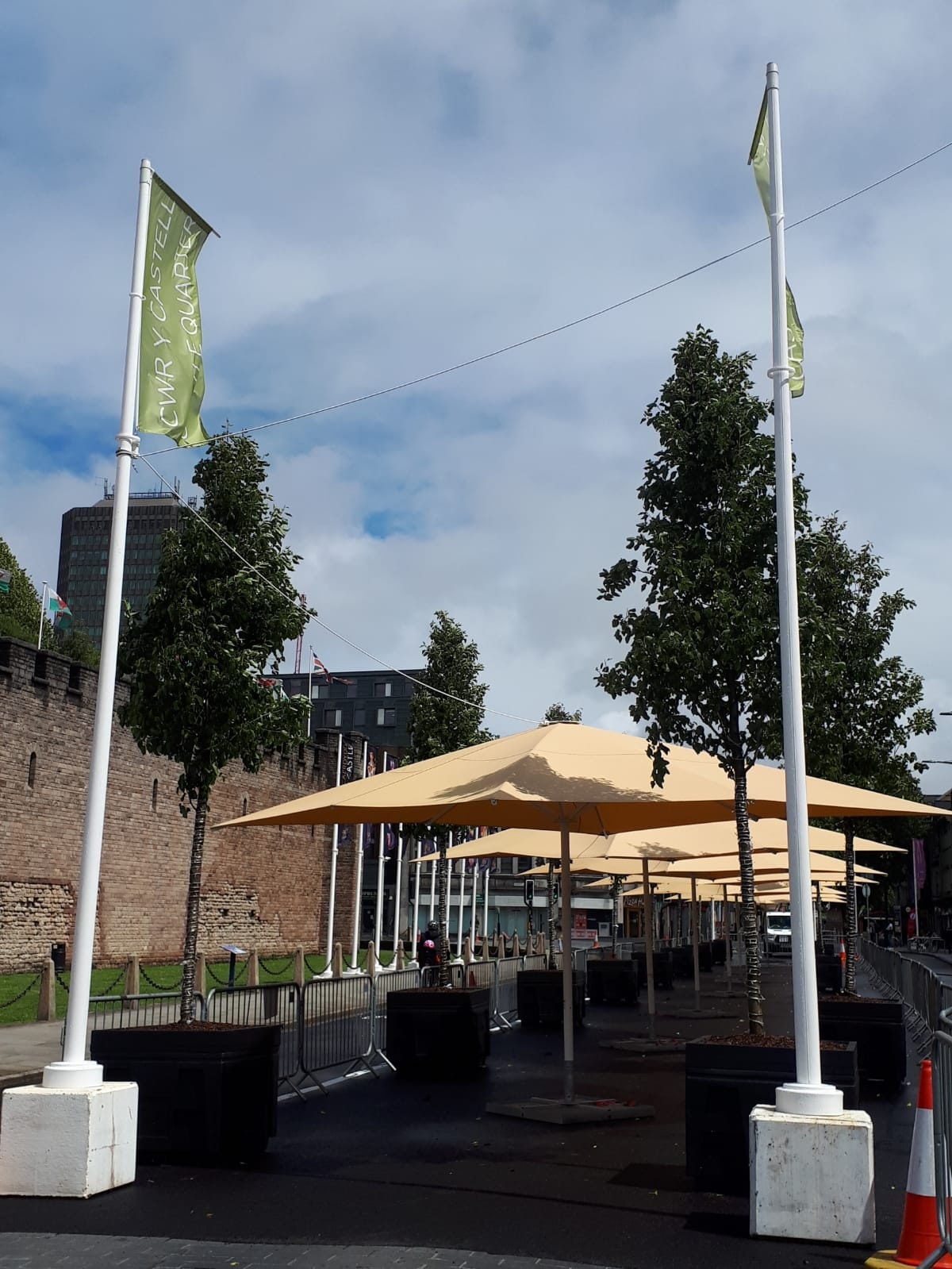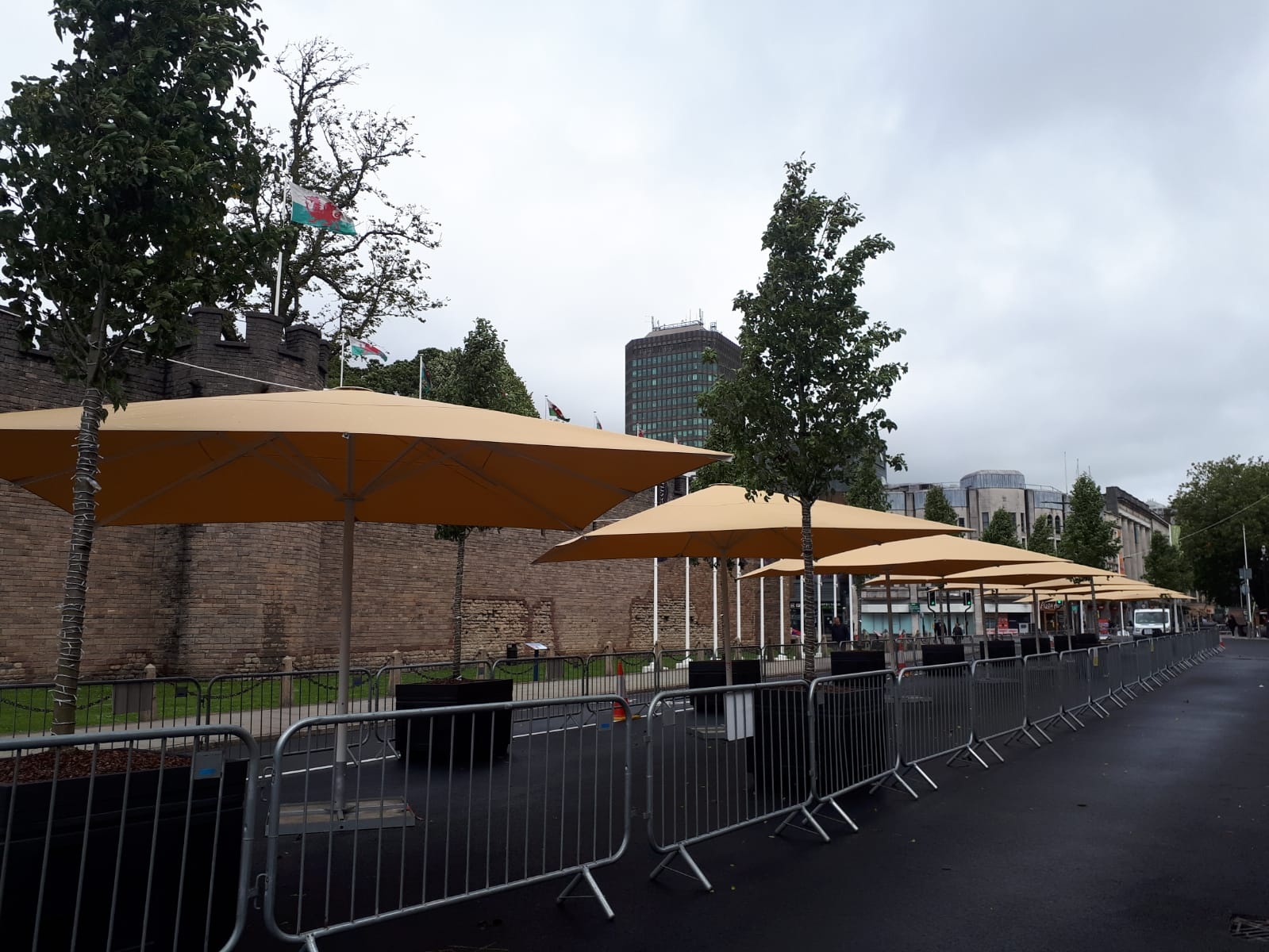 https://twitter.com/cardiffwalesmap/sta ... 2753435648
... and a cheeky one from Paul too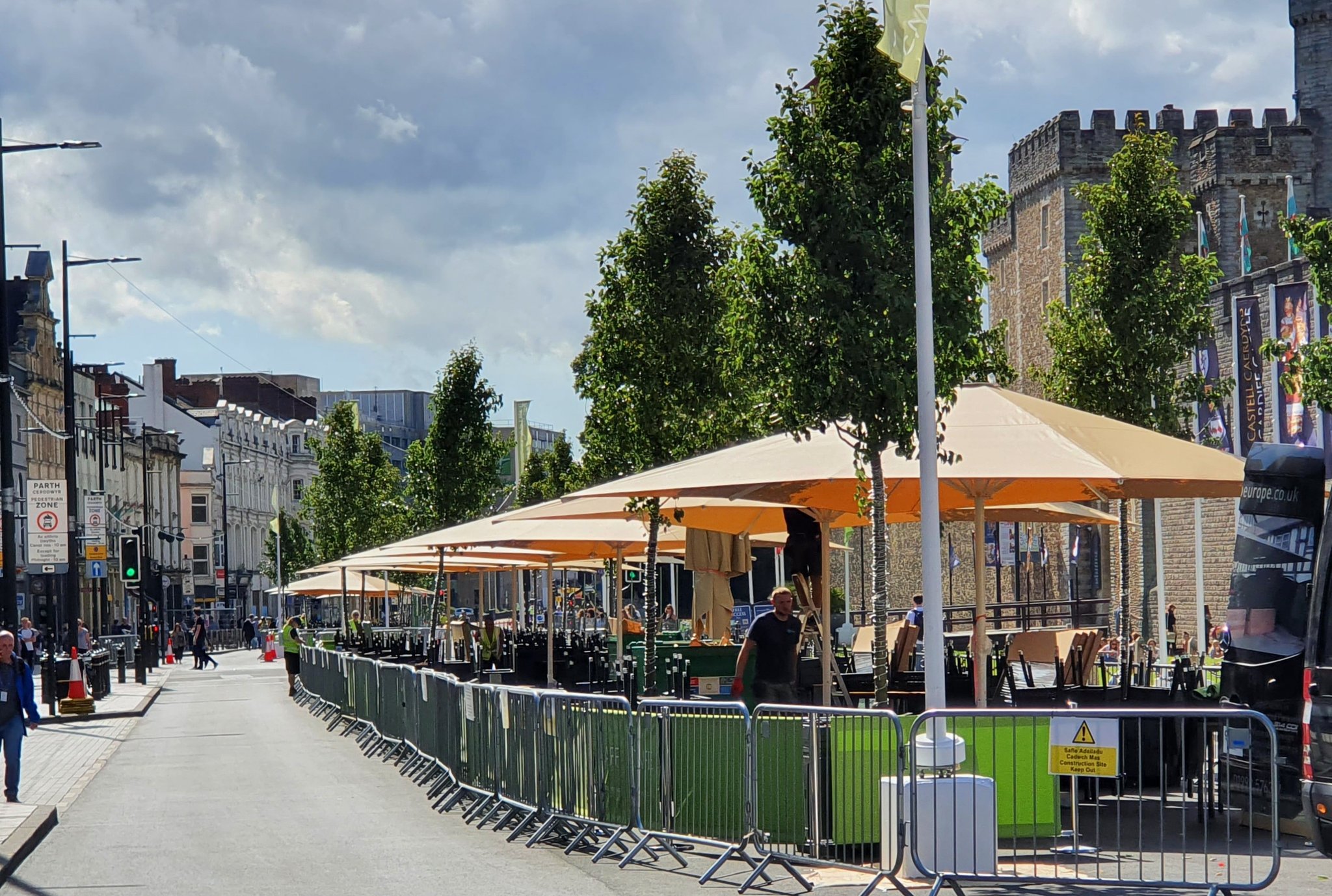 What do we make of the 'temporary' pedestrianising of what was once one of Cardiff's most polluted streets to make it more liveable, friendly to active travel and continental?
I like it and am for this sort of development to the city which makes it more liveable and less polluted. I see the backwards sorts have already infected the Twitter threads and WalesOnline comments regarding this
A lot of support for this idea too, would be nice to see more of this reclaiming of cityscape going on throughout Cardiff, and making City Road and Cowbridge Road East one way would be a good start.